FREQUENTLY ASKED QUESTIONS
Frequently asked questions
Is CasusGrill reuseable?
---
CasusGrill is a single use biodegradable barbecue, produced from only natural and sustainable materials, reducing your impact on the environment, with no plastic, no metals, and no fossil fuels.
---
What is the "white stuff" inside the cardboard?
---
The white pebbles are formed from volcanoes and insulate the carboard, so it doesn't burn, even though the grill surface is 500C/900F.
---
How do I light my CasusGrill?
---
You can use a match or a lighter, for more instructions of how to activate your grill refer to our 'How to' video located on the home page.
---
Step by Step Grill Set Up
---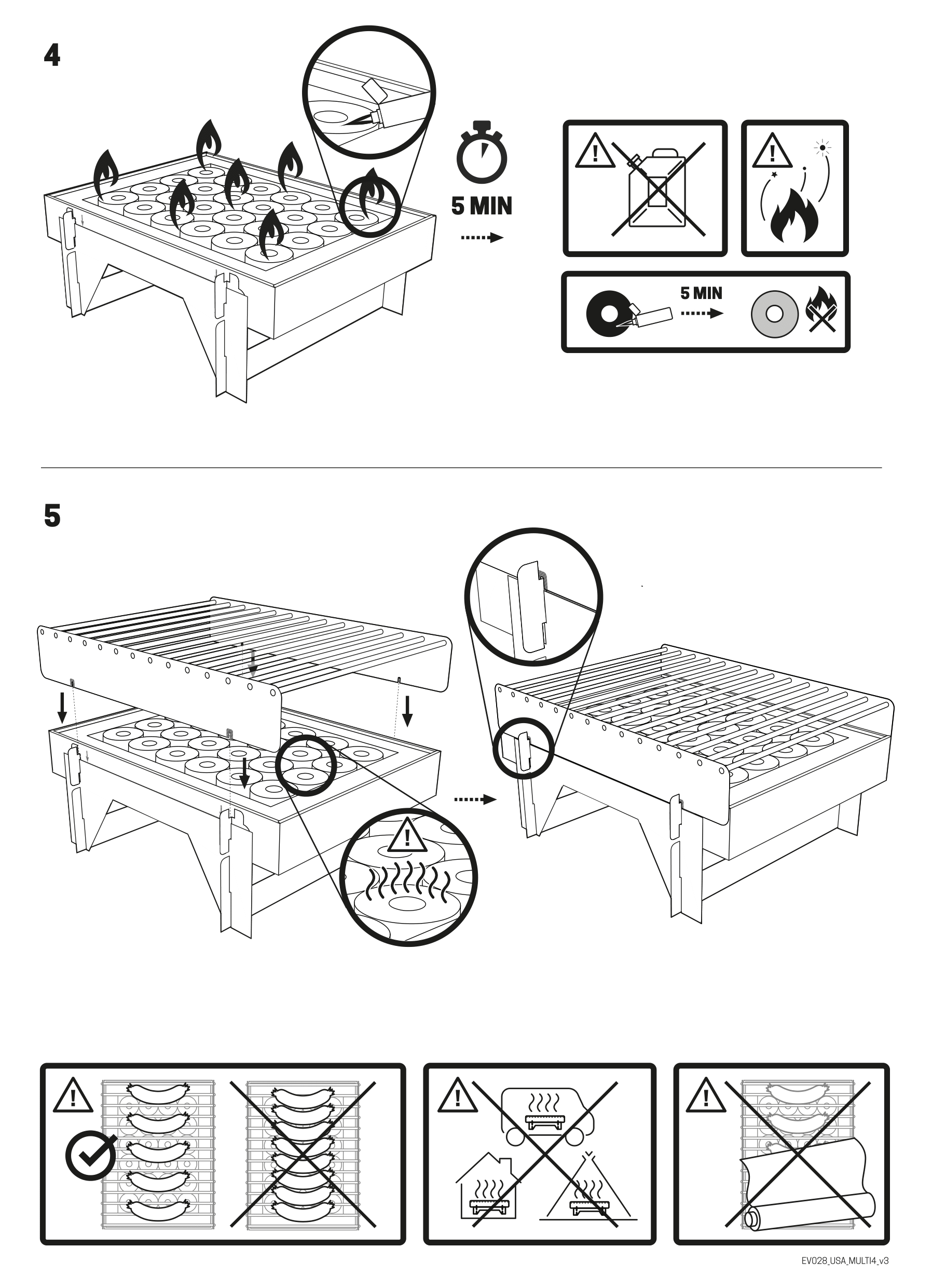 ---
AMFORI Code of Conduct
---
---
---